'Do you love me', he asked and I replied 'of course'. Automatic, like a machine gun. It wasnt true. I didnt love him. I dont think Ive ever loved anyone. Its quite possible I dont know what true love even is.
When I broke up with him I said I have feelings for your dick. Not for you. Ol heartless cunt again. See, this is my problem:
I can go into pornstar mode, do the fucking and the moaning part and put on an act that I really enjoy this. Sometimes I even do enjoy it. Thats part of the problem, I get so caught up in lust that I mistake it for love. When it fades Im left with nothing.
You were different though. I cant really place you in a category of feelings. I dont love you but I desire you like a maniac. Pure, raw lust- my favourite kinda drug. Im CURIOUS about you, and Ive never experienced that before. Not this intense.. Most people are easy to read. Few people truly excite me. I find most people boring, to be honest. Maybe thats why I love the junkies, they always come with a story. But you are as straight edge as they come. Weird. Unusual. I cant say whats going on here and I dont like it. Cant even tell whether you are friend or foe..
I always said Im heartless and you showed up and made that stone cold thing start pumping.
You asked me who can you trust and I replied myself. You laughed. Why the heck would you laugh?! I was in a crisis, dang it. Now Ive been through a lot of crises. Now I no longer trust myself. And I sure as hell do not trust you.
But theres an armada of butterflies in my stomach fluttering about each time I think of you. And my disturbed brain keeps whispering you might have my back. But then again, why? And why do I not remember where we first met? And why is it impossible for me to stop obsessing over these things?! Because its fucking weird!
All I know is
I always believed my heart was cold and fake
but you made it feel very warm, and WAY too real
I dont know how to handle this
I dont understand what I feel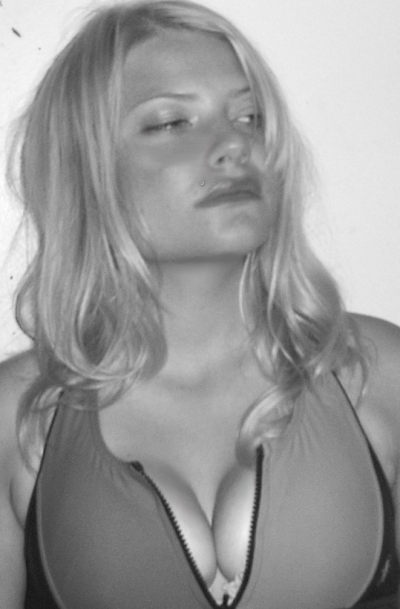 *resting stonerface*